Promoting Africa in a Positive Light.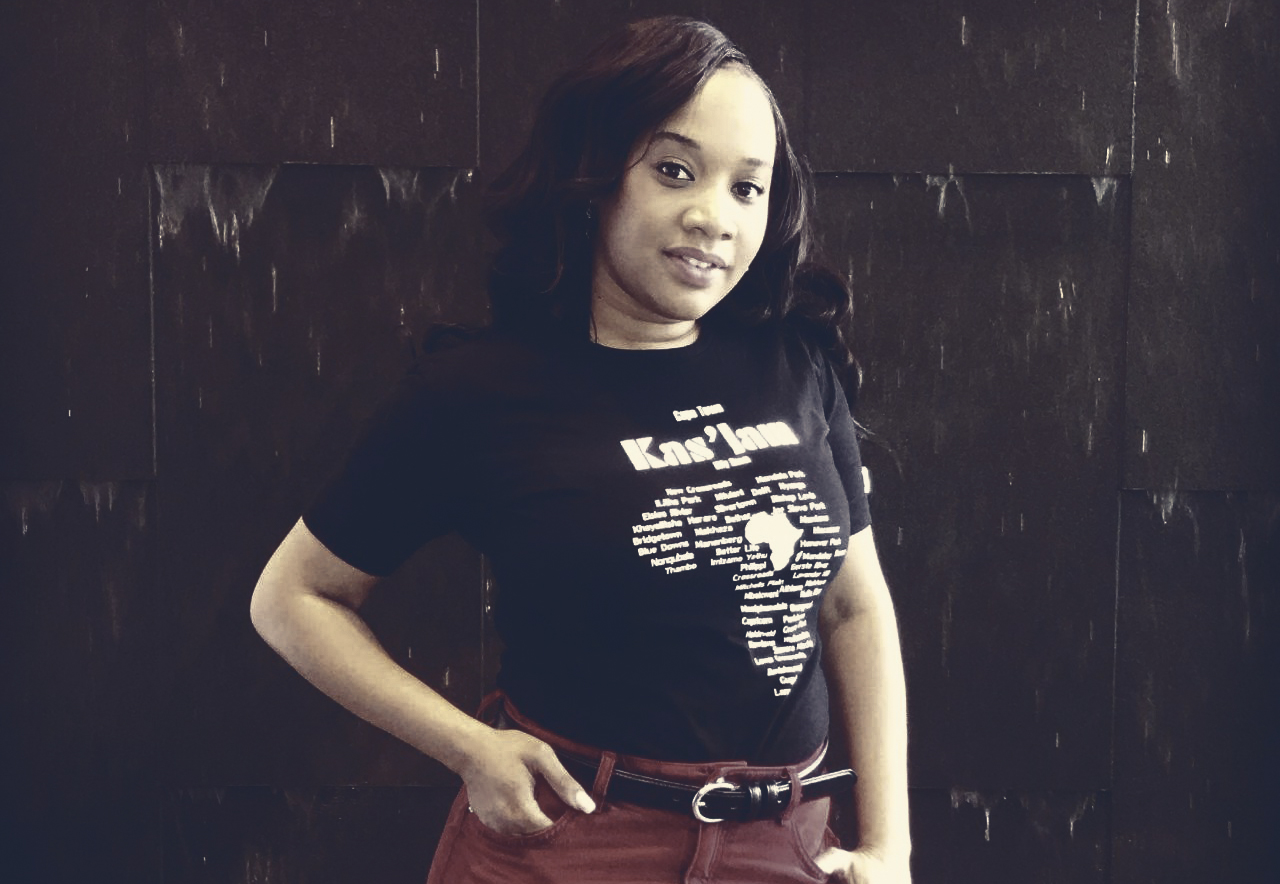 Our History
Established in 2010, Tees & Gees started as a street corner enterprise on NY115 Gugulethu a township-hood in Cape Town South Africa. Even though it started small with just 30 t-shirts in stock, in the hood, it always had an international market viewpoint. Today it has 6 shops and an office right in the heart of The Mother City.
Mission
Its mission is to inspire love and unity in Africa through T-shirts. It wants to achieve this in an elegant way that presents Africa in the right way
Our Goal
Its goal is to build an African t-shirt empire through collaboration. It plans to revive economies and industries through entrepreneurial support that would see less-equipped entrepreneurs succeed.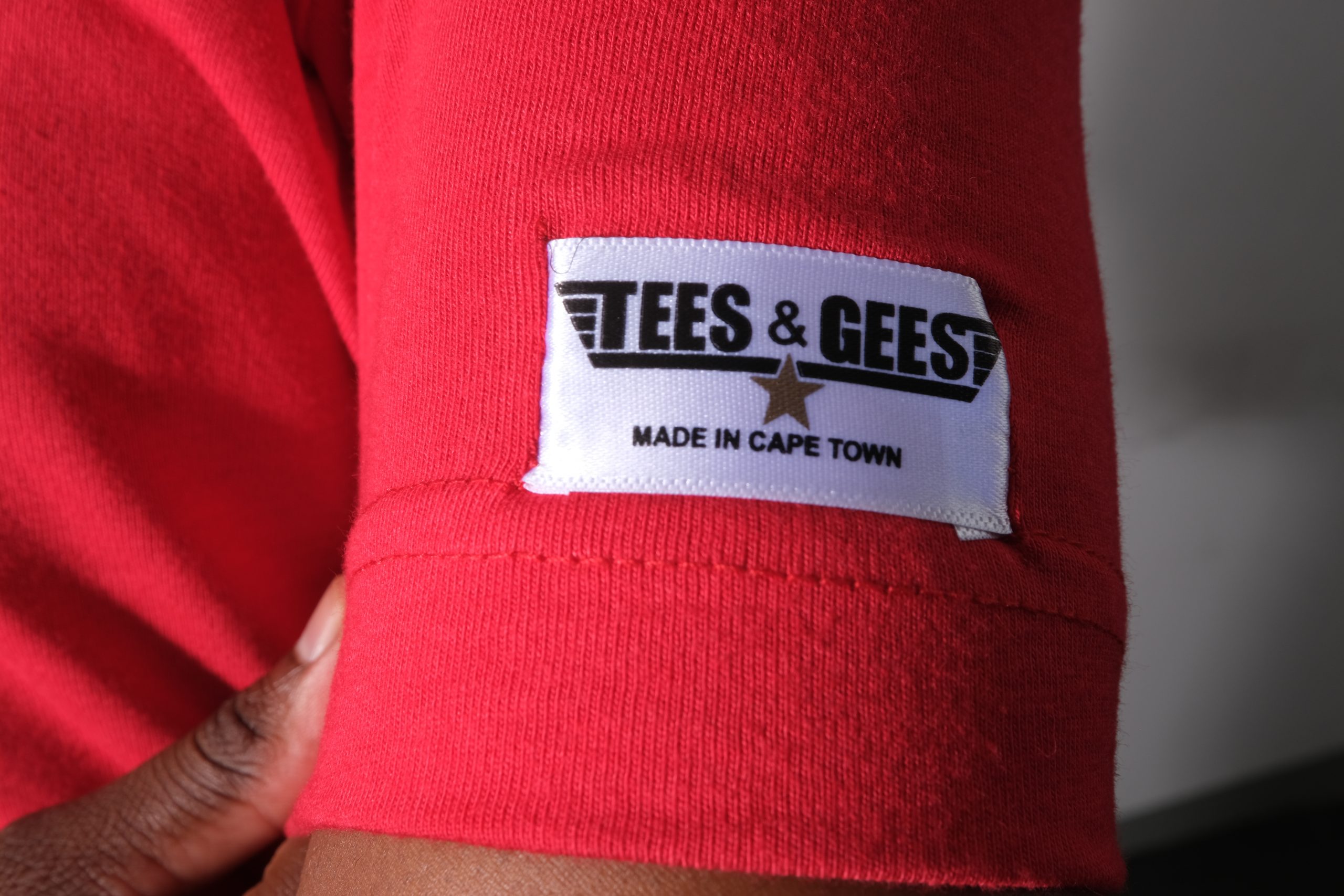 What attracts people to this brand?
Tees & Gees t-shirts are cut in a beautiful slim fit that brings out the best in everybody, no matter the age. The product finishing is exquisite, fabric quality is superb, and prints are well balanced in size shape, and content. Even though it's a TEE, it has a look that is suitable for both casual and formal occasions,
Our production is 100% township based
The quality of products produced by this company are of international standards. It uses combed cotton called single jersey in manufacturing t-shirts and uses cotton called brushed fleece for sweaters.
Product manufacturing is in South African Cape Town. For the past 7 years all the manufacturing processes were outsourced. Tees & Gees has recently established its own inhouse manufacturing facility, Cape Town. This facility will help a lot in developing and testing new products. The working relationship with its 7 years township home-based manufacturing businesses connects is still open and ongoing. Its fabric is local too.  

Free Shiping
We offer Free delivery to Cape Town CBD and other areas are charged a shipping fee.
24 / 7 Support
Contact us any time for your queries about delivery, refunds, returns, and more.
Secure Payment
We Partner with Payfast to provide a secure online payment system to all our customers.